April 26, 2015
Welcome to Our Online Office!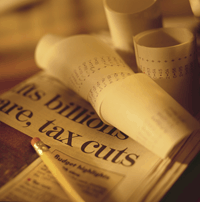 Tax Season is upon us once again. We hope you and your family enjoyed a happy holiday season and look forward to being of service to you in 2015! This years filing season is expected to begin on January 20, 2015. This year, please be prepared to answer questions regarding any healthcare insurance coverage for all individuals listed on your tax return. Please bring in any Form 1095 you received in reference to yor health benefits.
Tax Season Hours of Operation:
Monday - Thursday 9:30 am to 6:00 pm.
Friday and Saturday 9:30 am to 5:00 pm.
Evening hours scheduled by appointment Monday through Thursday.
Drop off service available during regular business hours. If you have questions to discuss with Kathy when you come in, please schedule an appointment to avoid any disappointments.

Tax Organizers are available for all prior clients upon request!