December 21, 2014
Welcome to Our Online Office!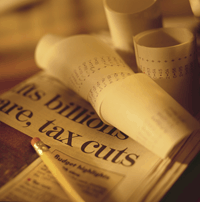 Thank you for all your support!  We have just completed the peak filing season for 2014 and would like to express our gratitude to all our customers for their continued patronage. 
Summer Hours of Operation:
Monday 10 am to 6 pm
Tuesday - Please call for appointment.  I have many meetings and seminars which fall on Tuesdays.
Wednesday 10 am to 5 pm
Thursday 10 am to 5 pm
Friday 10 am to 3 pm
Saturday - Please call for appointment.
I am also available by appointment outside these scheduled hours.
Please contact me immediately should you receive a notice from any taxing authority regarding any return that has been filed.
Sincerely,
Katherine Jindra